Face Lift Cog Threads Double Needle 3D Cog

PDO (Polydioxanone) is a clinically proven bio-compatible material that is widely used in medical suturing for over 30 years. Pdo Thread Lift is a technique used to lift and tighten sagging skin tissues, redefine facial contours and stimulate collagen production. Tiny bio-compatible, fully absorbable threads are inserted into the skin to create support for the tissue and lift in the jowls, mid face and brows. The cosmetic Thread Lift effect can last up to 2 to 3 years and reaches a peak at 6 months when collagen has formed around the threads.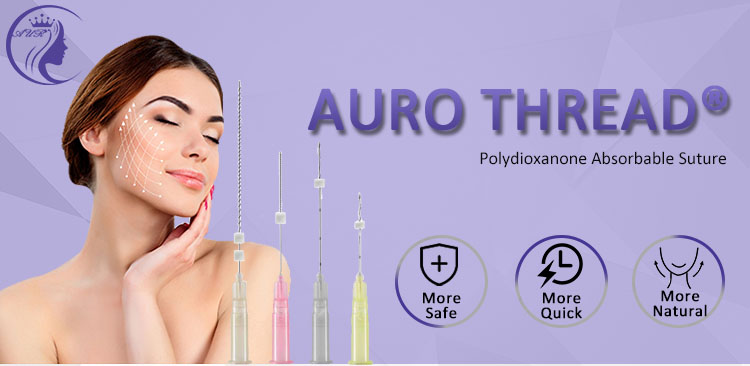 PDO Thread Face Lift is a minimally invasive procedure. After numbing and infusion of local anesthetia, the PDO Thread Lift For Face Lift are inserted via sharp or PDO Thread Cog 3d into different layers of the skin. Once inserted, the threads anchor the skin and lift it upwards. The excess threads are then cut off.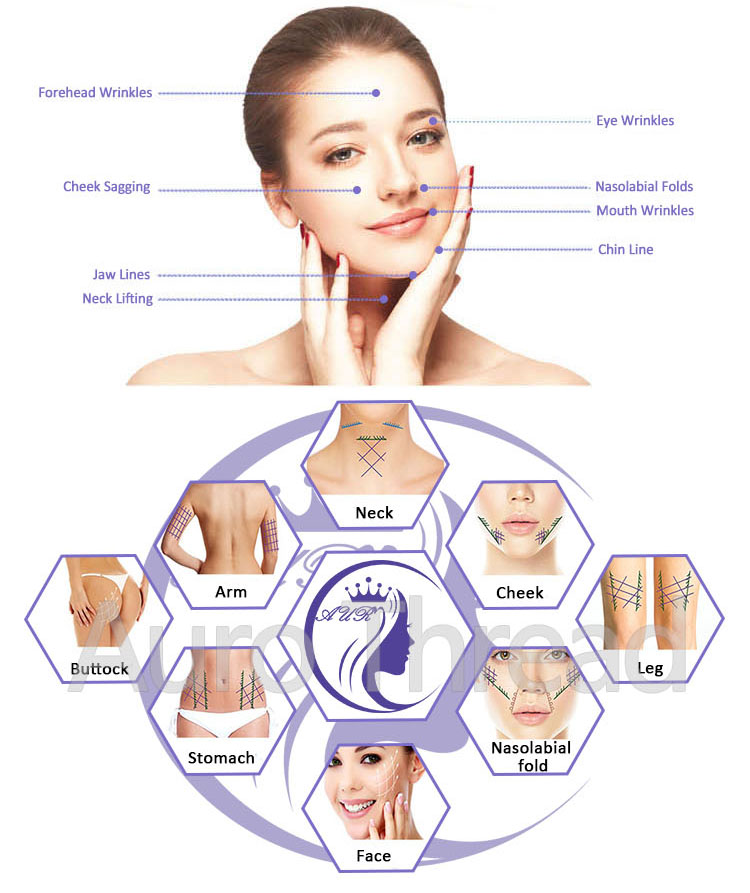 Model
Needle Size(G)
Needle Length(mm)
Model
Needle Size(G)
Needle Length(mm)
Mono
26G
30, 60mm
Mono Screw
26G
30, 60mm
27G
25, 38, 50mm
27G
25, 38, 50mm
29G
25, 38, 50, 60mm
29G
25, 38, 50, 60mm
30G
25, 38mm
30G
25, 38mm
Tornado
26G

30, 50, 60, 90mm
Tornado Screw
26G
30, 50,60mm
27G
38, 60mm
27G
38, 60mm
29G
60mm
29G
60mm
Cog 3D
19G
100mm
Cog 4D
19G
100mm
21G
60, 90mm
21G
60, 90mm
23G
60, 90mm

23G
60, 90mm
Cog 3D L Needle
18G
100, 120mm
Cog 4D L Needle
18G
100, 120mm
19G
100mm
19G
100mm
21G
50, 60, 90mm
21G
50, 60, 90mm
Cog 3D Blunt Cannula
18G
100, 120mm
Cog 4D Blunt Cannula
18G
100, 120mm
19G
100, 120mm
19G
100, 120mm
Nose Thread

19G
38, 50, 60mm
Eye Thread
30G
25, 38mm
21G
50, 60mm
25, 38mm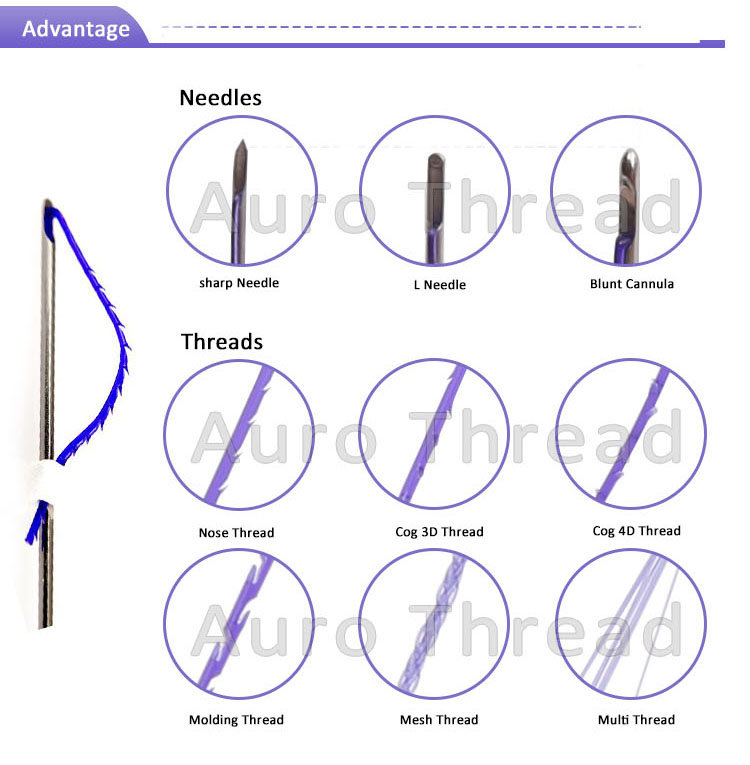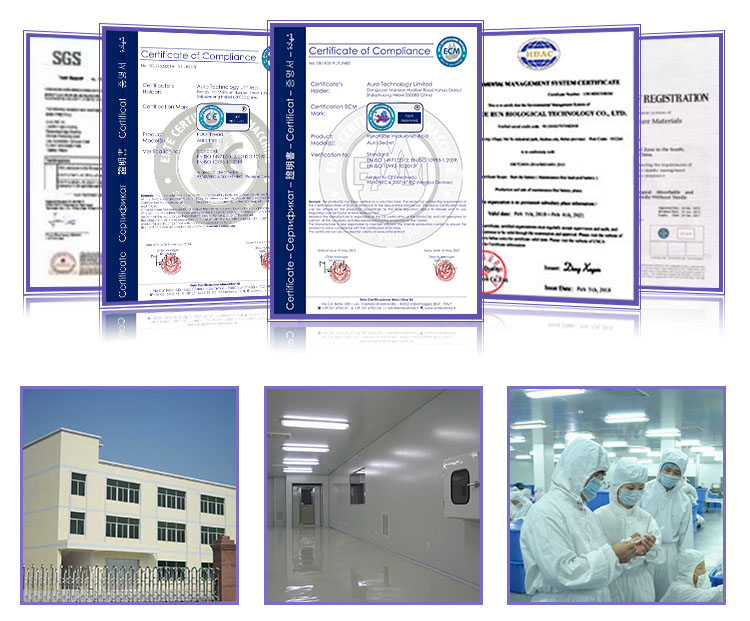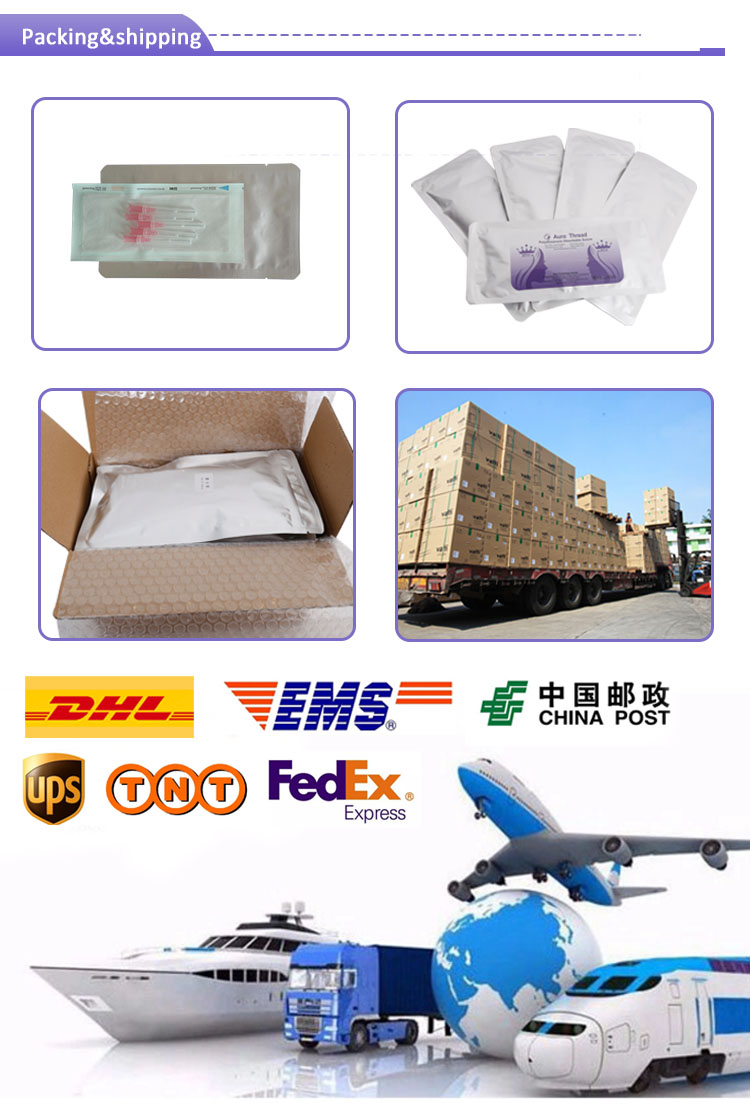 Auro Technology Limited, with a comprehensive product portfolio, is a leading innovator of advanced aesthetic Liquid Facelift technologies. The company's Pdo Thread technology enables physicians to provide excellent solutions for a broad range of medical-aesthetic applications including face and body reshaping, resurfacing skin, eliminating fine lines or wrinkles treating scars, or removing unwanted hair. We've built in the easy of use, versatility, intuitiveness and value that allow physicians to do what absorbable pdo sutures do best.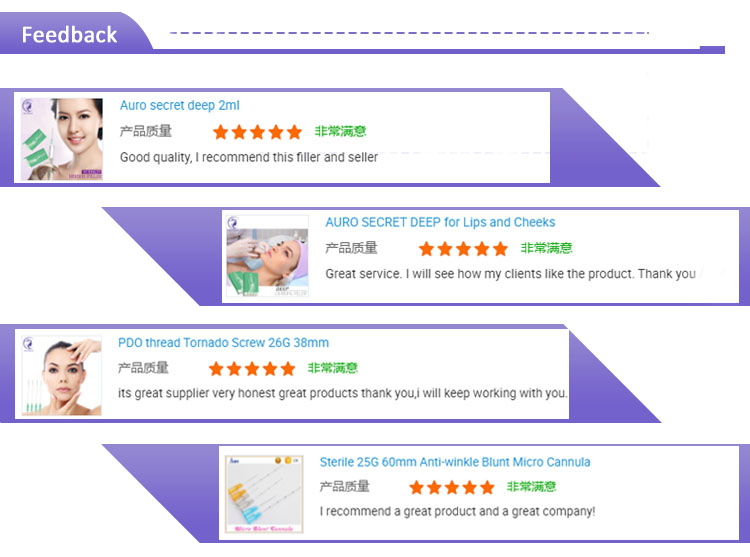 Is the thread lift safe?
The original thread lift came out in the late `90s and was performed up until the mid-2000s. The procedure fell out of favor due to inferior technology and complications. The biggest problem with the older thread lifts was that they had to be anchored into the scalp, temple, and brow region. The knots for anchoring had to be tied carefully in order to not have the suture release from the anchor site, and the suture was permanent, making any further surgery later in life more challenging. Newer technology utilizing absorbable Face Lifting Thread PDO, Pcl Thread Facelifting and PLLA Face Lifting Thread does not require anchoring to deep tissue structures.
Another challenge with older thread lifts was that the skin could only be pulled in one direction, which made the results appear two dimensional. The older procedures also required over-pulling of the skin to get a good result, making the downtime more significant. Eye Area Lifting, the techniques now employed in placing newer PDO Thread Cog 4D or sutures leads to a more natural look, with Mesh Broom Pdo Thread gentle skin repositioning and ongoing collagen stimulation.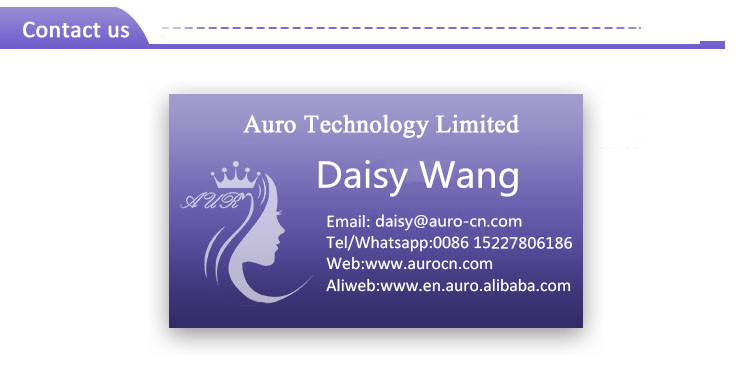 Looking for ideal Pdo Thread Lift 3d Manufacturer & supplier ? We have a wide selection at great prices to help you get creative. All the Double Needle Cog Thread are quality guaranteed. We are China Origin Factory of 4d Cog Blunt. If you have any question, please feel free to contact us.
Product Categories : Thread Lift > PDO Thread Cog 3d